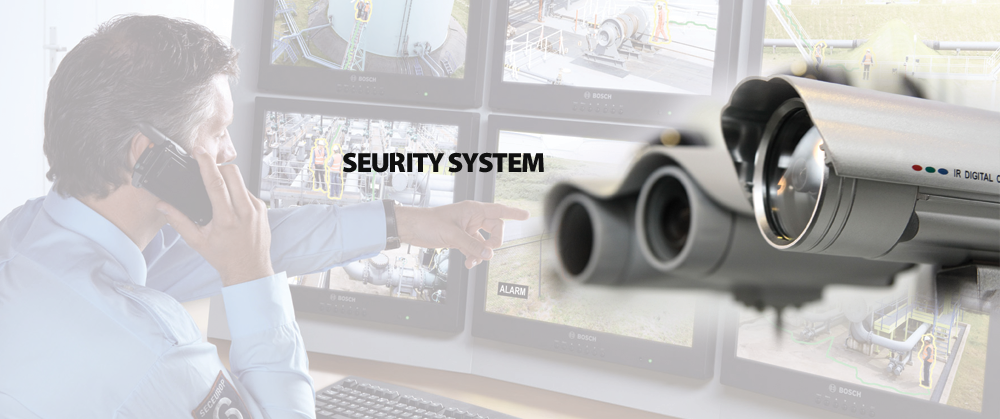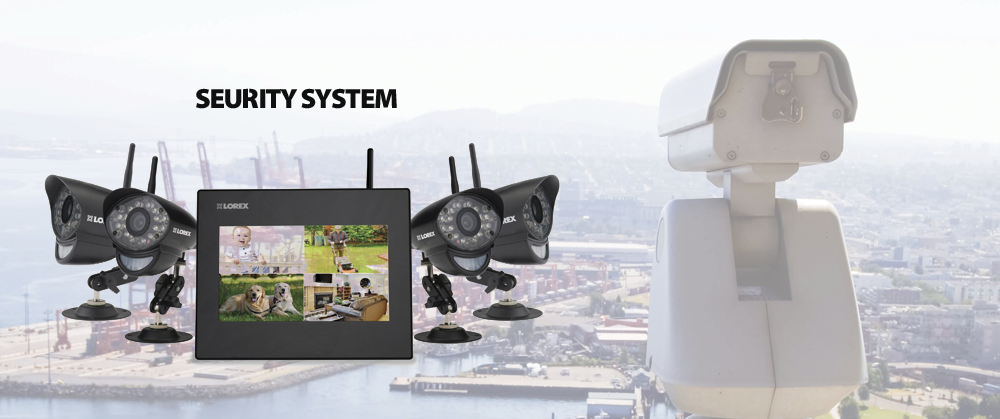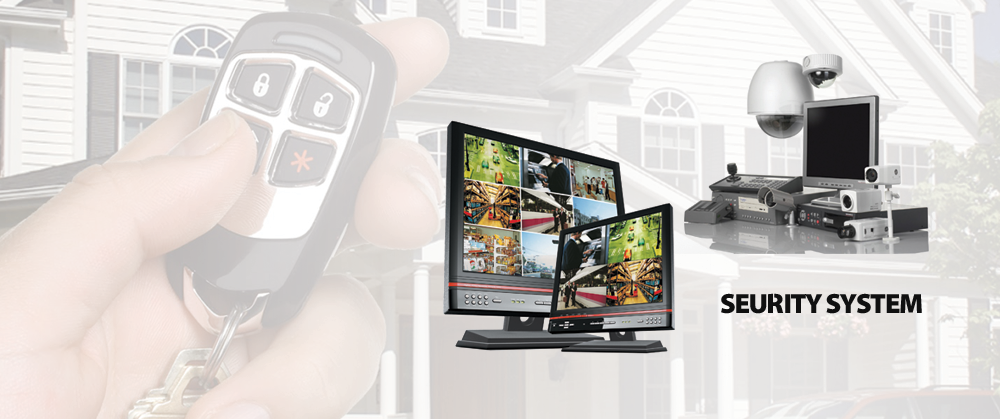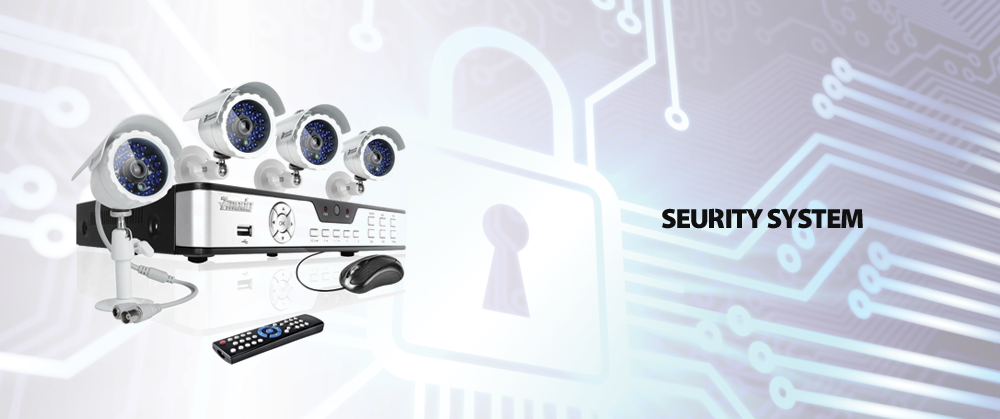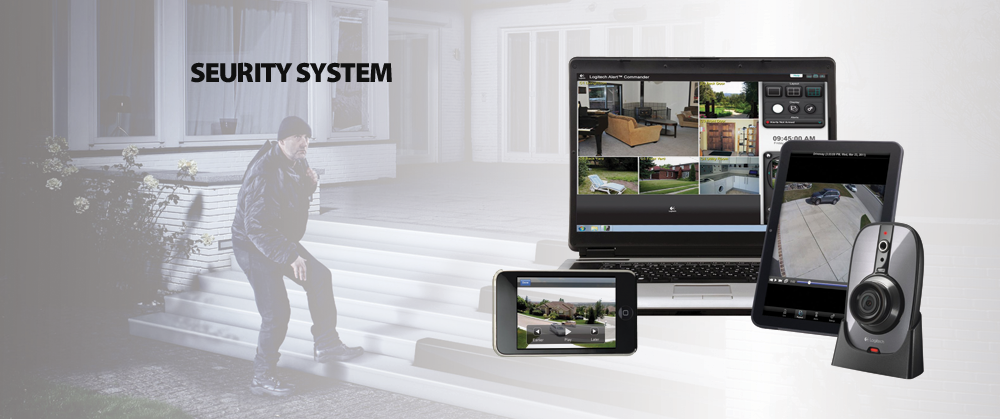 When you want to do everything you can to safeguard your loved ones, your home and your treasured possessions, you owe it to yourself and your family to talk to us about our continuous 24/7 protection.
The most experience
The only security company that can say we've been providing alarm monitoring services 24 hours a day, 365 days a year to homes and businesses alike for over a century. When it comes to the safety and security of your family, you can count on our knowledge and expertise.
Innovative technology
Our state-of-the-art technology backed by powerful equipment and secure communication links. It is this nationwide connection and innovative security technology that gives the ability to provide security protection during adverse conditions. If a Customer Monitoring Center faces an interruption of service, protection is seamlessly transferred to another Customer Monitoring Center. That is how we ensure you receive continuous and reliable service.
The best people
As soon as an alarm signal is received from your home or business to our Customer Monitoring Center, a well-trained, helpful professional will notify you and your local police, fire department or emergency personnel.